Tammy Camarillo - Esthetician
My name is Tammy Camarillo. I am an Esthetician and Make-up Artist with 24 years of experience. I specialize in advanced skin care treatments, make-up artistry, body waxing, lash and brow tinting. I constantly strive to offer today's modern technology in skin care services and facial products to meet every customer's needs. Treat yourself by making an appointment today to experience a relaxing and soothing treatment that every man and woman deserves.
---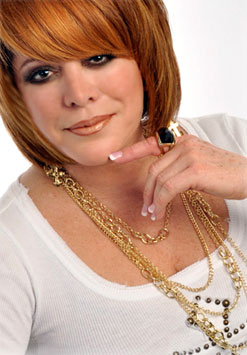 Sharon L. Camarillo - Expert Hair Stylist & Colorist
I am a master stylist now at the top of my field. I have trained and worked alongside the Vidal Sassoon Team in Beverly Hills! They have trained me with pride and discipline. My talent and creativity can bring you a brand new look or just add a new facet to the style you already have. My Advanced color Training, such as the Ombre, Melting and all types of Highlighting Techniques can really change the way you feel. I also offer feather hair extensions.
I am also trained and certified with the Brazilian Blowout Smoothing Treatment. The only professional smoothing treatment that improves the health of the hair! - No Chemicals and No Damage.
Book an appointment to find out what cut and style fits your life style. Looking forward to meeting you!!

View Sharon Camarillo's hair styling website
---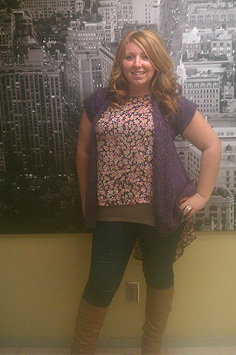 Meagan Kroner
A Refreshing and Relaxing experience are what I promote for a healthy and beautiful client! I have trained with cutting edge Pivot Point techniques to provide you with a haircut that will cater to your needs and daily lifestyle. I have also trained in Keune Color and L'Oreal Professional Color. I pride myself on staying up to date with the ever changing trends in hair and fashion, and using those as a catalyst to apply to our everyday lifestyles. I am certified in Keralayze Smoothing Treatments, an all natural defrizzing treatment infused with Rose Oil and Keratin. I have also trained in Romantic wedding and Runway ready up do's. Thus, allowing me to create a signature look for any and every occasion. Creative color placement such as Ombre, Color Melting, and high lighting techniques are passions of mine. I enjoy incorporating my skills to each individual allowing them to feel beautiful from the inside out! Call me personally @ 916-576-9194 or Camarillo Salon to book appointments. It's never too late to Refresh your look!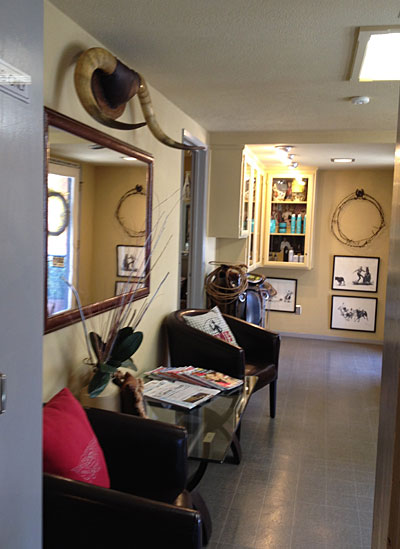 Elk Grove's First & Finest Salon & Day Spa since 1991
We are located in the historic town of Elk Grove.
Camarillo Salon is about health, beauty, and balance where clients come to feel and look great! We look forward to seeing you. Call us to set up an appointment or if you have any questions/comments.
Tips to getting what you want from your stylist:
Bring a picture of the hairstyle you want
Be realistic about your expectations
Beware of Hollywood Envy
We look forward to meeting you!