Our Hair and Skin Services: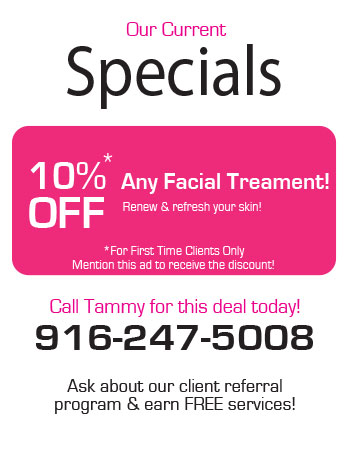 We are Elk Grove's Salon since 1991 located in the historic town of Elk Grove.
Camarillo Salon is about health, beauty, and balance where clients come to feel and look great! We look forward to seeing you. Call us to set up an appointment or if you have any questions/comments.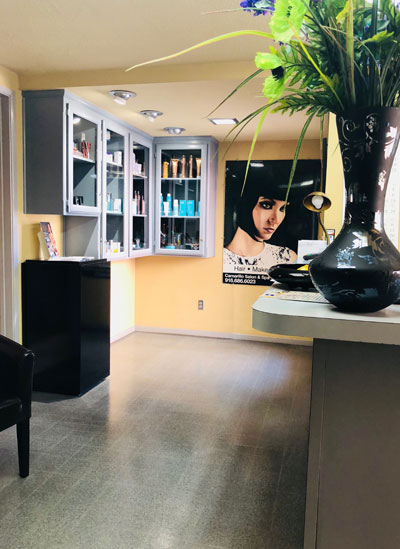 Save on services!
Ask about our referral program.