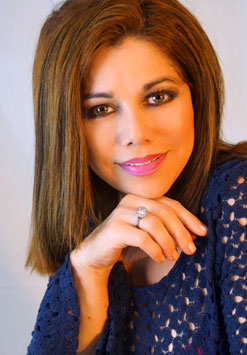 Tammy Camarillo
Esthetician
Tammy Camarillo has been an Esthetician, Make-Up Artist and specializing in anti-aging treatments for a collective 34 plus years. Her style in treating clients is unique as she understands that each person is different. Tammy works consciously to bring products and services of the highest integrity. As the world is shifting and becoming more aware of the harmful nature of cancer causing chemicals being used in cheap skin care products, Tammy stands at the forefront with with Image Skin Care, which only use pure ingredients to enhance the anti-aging effects, and continue to bring the skin to new levels of health and radiance.
Beauty starts within! My passion for skin care goes beyond our skin surface. I cater to each person individually by looking at an overall view of lifestyle, diet and skin regimens. All can make a huge difference in keeping one younger if done correctly. This is what I Love to do, and it brings me joy to watch everyone become more beautiful inside as well as outside. I believe in giving everyone who comes to me a beautiful treatment with nurturing, and unconditional Love.
---
Sharon L. Camarillo
Expert Hair Stylist, Colorist
I am a master stylist now at the top of my field. I have trained and worked alongside the Vidal Sassoon Team in Beverly Hills! They have trained me with pride and discipline. My talent and creativity can bring you a brand new look or just add a new facet to the style you already have. My Advanced color Training, such as the Ombre, Melting and all types of Highlighting Techniques can really change the way you feel.
I am also trained and certified with the Brazilian Blowout Smoothing Treatment. The only professional smoothing treatment that improves the health of the hair! - No Chemicals and No Damage.
Book an appointment to find out what cut and style fits your life style. Looking forward to meeting you!!

View Sharon Camarillo's hair styling website
---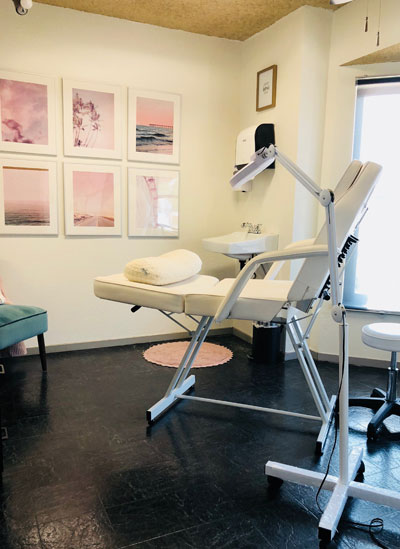 Elk Grove's Salon since 1991
We are located in the historic town of Elk Grove.
Camarillo Salon is about health, beauty, and balance where clients come to feel and look great! We look forward to seeing you. Call us to set up an appointment or if you have any questions/comments.
Tips to getting what you want from your stylist:
Bring a picture of the hairstyle you want
Be realistic about your expectations
Beware of Hollywood Envy
We look forward to meeting you!